These are the redesigned versions of my old cameras. Optimized for FDM 3D printers. The Kitty Cam and Puppy cam are light weight mount for Gopro cameras, which is ideal for cats and small dogs. It can attach to any collar or harness, it is confortable for your pet and will protect your Gopro cam from any scratches.
Both models are available at my Etsy store Cubico 3D Available HERE
Gopro Session 4 & 5 Compatible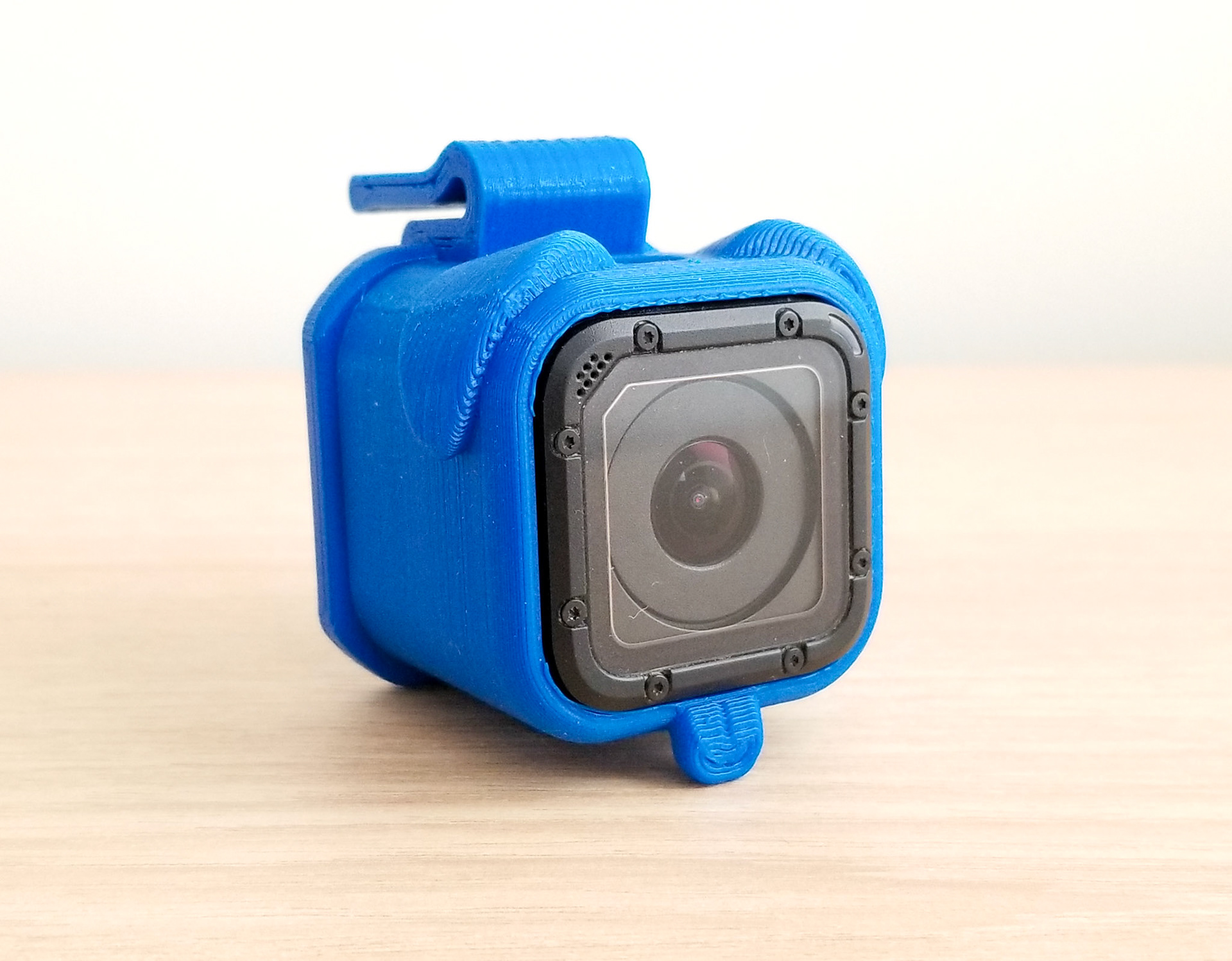 The most important and difficult part of this project was working with 3D Printing tolerances, printing orientation, material flexibility and strength. The design process to manufacture a product using 3D printing is very different from using plastic injection.