These are some of our design projects using 3D Printing at
www.3Dworks.cl
At 3Dworks we provide design and 3D printing services to creators, entrepreneurs, marketing agencies and manufacturing companies.
Estos son algunos de nuestros proyectos de diseño usando impresión 3D en www.3Dworks.cl. En 3DWorks, ofrecemos servicio de diseño e impresión 3D a creativos, emprendedores, agencias de marketing y empresas dedicadas a la fabricación. Fabricamos prototipos, piezas plásticas y figuras publicitarias.
Designed and 3D printed industrial machinery
  Proyecto de miniaturas de maquinaria industrial, diseñadas e impresas en 3D.
Scale models made using 3D printing - Maquetas fabricadas usando impresión 3D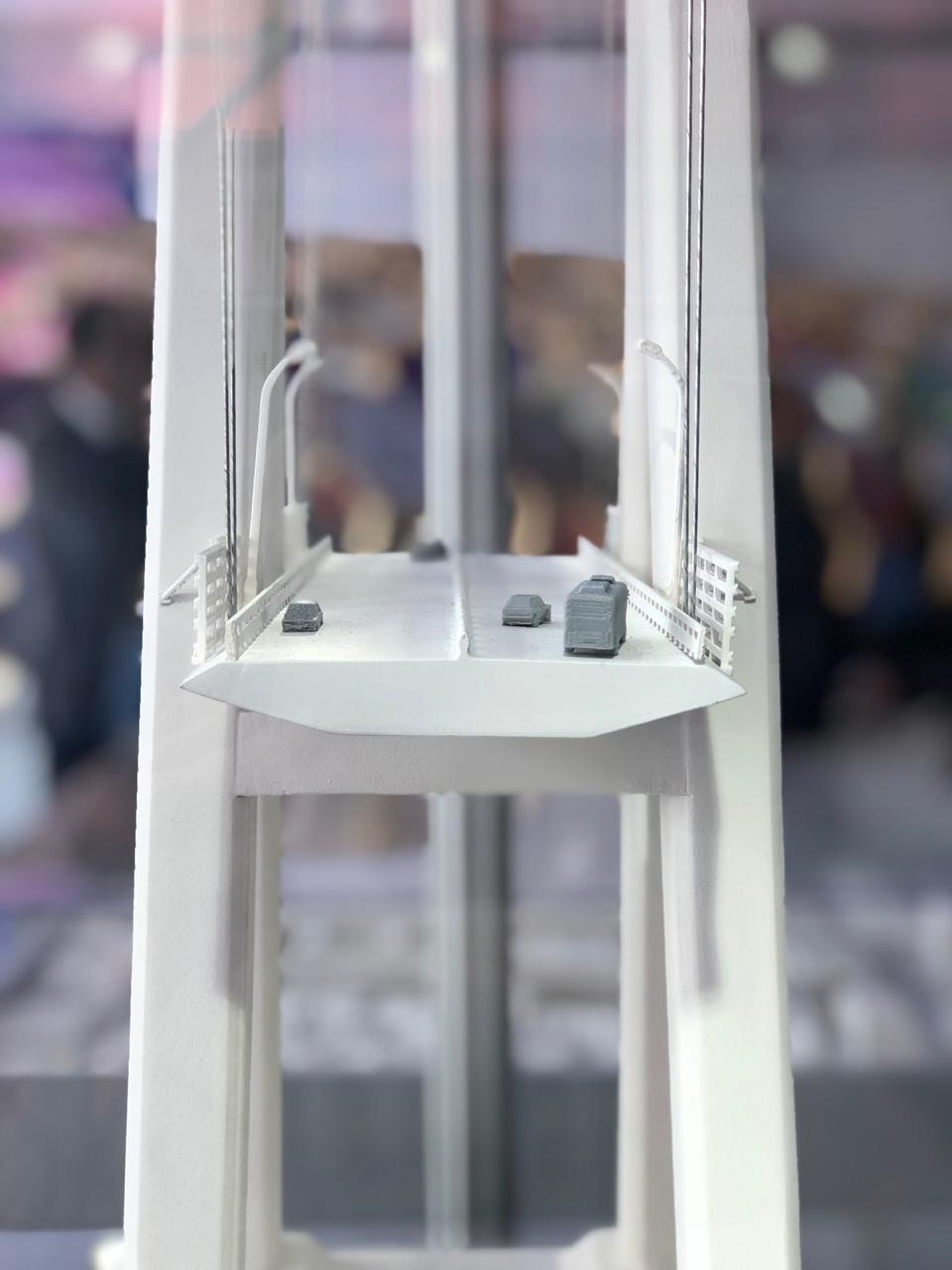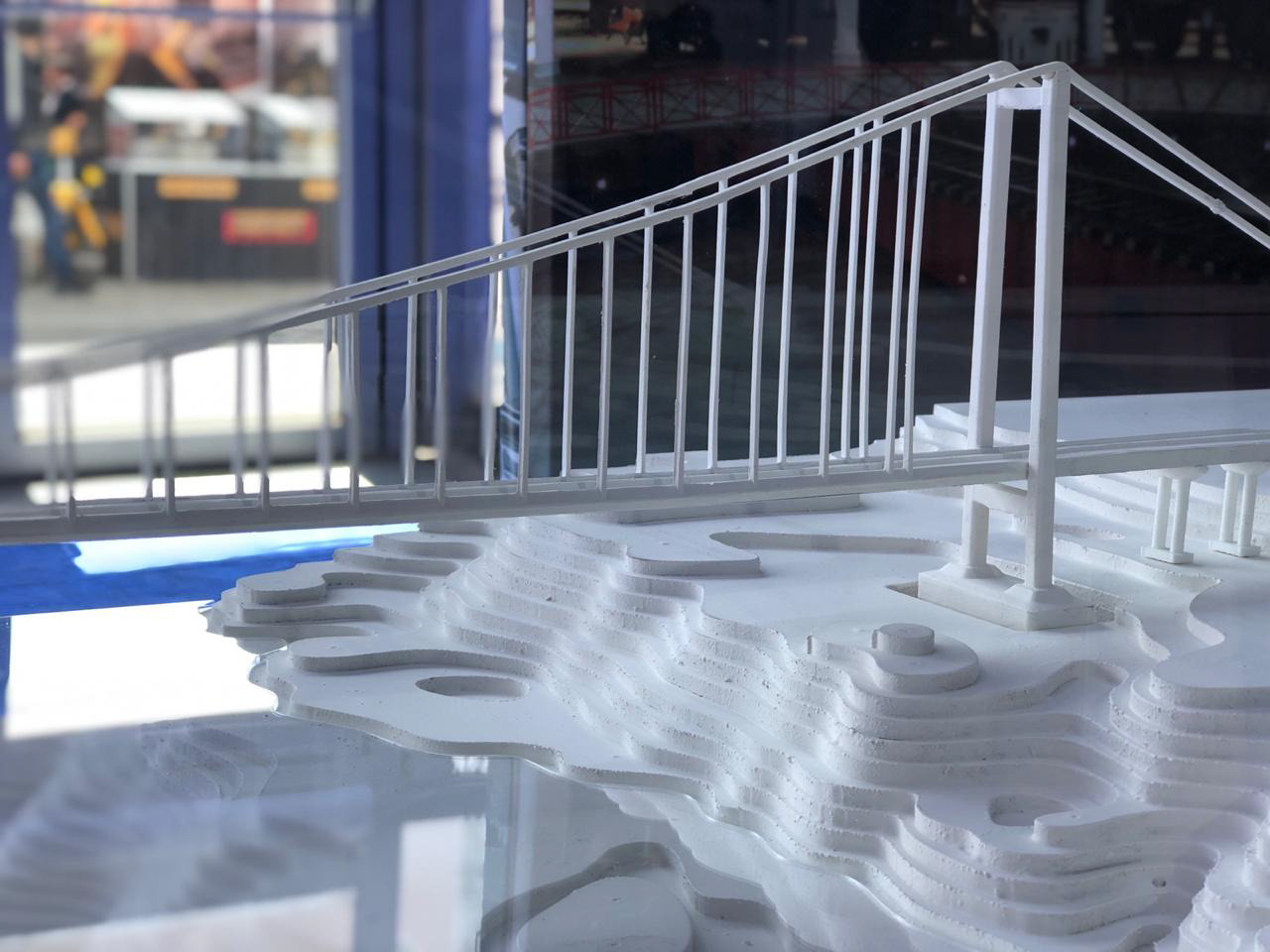 Marketing focused projects: We've designed many trophies and replicas according to our clients needs. We like to focus on little details to make the 3D printed parts stand out.
Learn more here.
------------------------------------------------------------------------------------
Proyectos orientados al marketing: Hemos diseñado muchos trofeos y réplicas de acuerdo a los requerimientos de los clientes. Nos gusta enfocarnos en el mínimo detalle para que las piezas impresas en 3D destaquen. Más información acá.